Old Time Rock-N-Roll
SATURDAYS 8:00-10:00 P.M.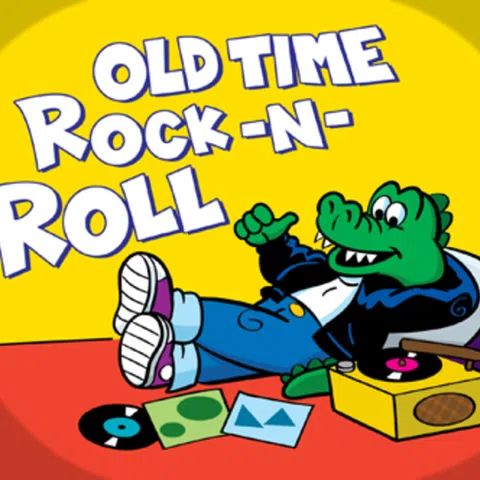 Old Time Rock n Roll is the largest oldies podcast in the world today. Over 2.3 million listeners have enjoyed the huge library of tunes. Host Lee Douglas uses his personal 120,000 song library to spin the classics,as well as the obscure songs of the 50's,60's and early 70's. Whether its doo wop, rockabilly, Rythym and Blues or pop, Old Time Rock n Roll has it all. Listen and be transported back to a time when the biggest problem we had was getting a date for Saturday night.