Golden Oldies with Big Daddy Donald Roberts
MONDAY to FRIDAY NOON-2:00 P.M.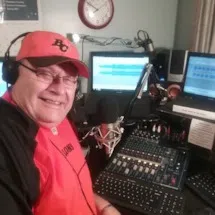 Each weekday, Big Daddy Donald Roberts and the swinging men from the Action Den, bring you GOLDEN OLDIES from the studios of Radio Action. Listen to some of the greatest music of all time with emphasis on the '60's and '70's.
During the Radio Action ROCK AND TALK program, Al Murphy visits on the 20's with RETROSPECTIVE – a 20/20 look back on issues of interest to Al, and hopefully you as well. Al also returns later in the program with SPORT DE JOUR – a look at everything "sport."
Michael Godin from Treasure Island Oldies stops by at the top of the hour with ROCK AND ROLL NEWS and James Murphy, all the way from Cambridge England, provides listeners with spectacular "choons" during his MISSING IN ACTION segment heard at the 25 minute mark of the first hour of the show.
Yours truly, Big Daddy fills in all the gaps with light banter and awesome music.
Radio Action – ROCK, ROLL AND REMEMBER is a program of mostly music that will keep you rocking and rolling – a fast paced two hours of some of the greatest hits of all time.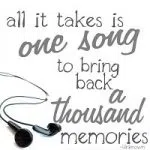 And Radio Action – SOUND TRACK OF THE SIXTIES looks at that incredible decade of music, featuring all the hits of our youth in a fast moving hour (plus) of survey countdowns. It is a blast!
Rock on, and on, and on….and thanks for listening……….
Don (aka Big Daddy Donald Roberts) produces and hosts his show from Coquitlam BC. (2 Hours)